God is Willing Book Trailer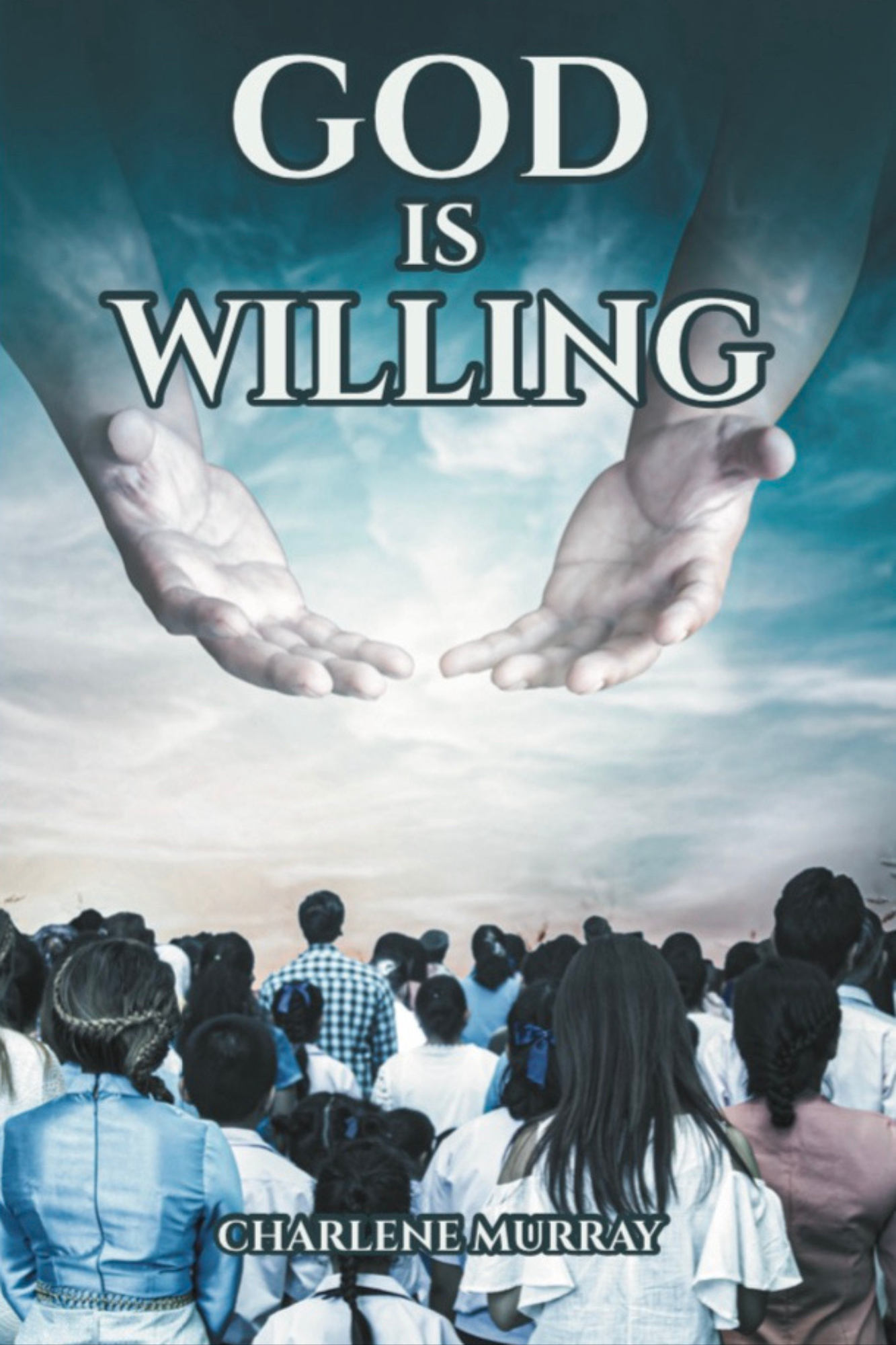 New Release: God is Willing
God holds out His Hand all day long so that He can help us and many times he is doing this to prevent us from being overly harmed by Satan. Being that we cannot see Satan and He can, He has trained and sent many angelic creations. These angelic creations have the power to give us thoughts and feelings. These thoughts and feelings are given to us so that we can be delivered out of Satan's hand. When we listen and be obedient to these thoughts, we are removed out of harm's way.
God has made a way to discern the difference between them. When we follow simple directions that is written in the Bible, we help God help us. God is Willing is a book that tells you how to help yourself and others, so that calamity will be lessened.
We the people cannot see God or Satan; however, they can see each other. So, God has made a way for us the people to discern the difference. (Proverbs 3:13-18)
Buy The eBook
Pick up God is Willing at these additional online retailers
Readers' Favorite Review
Rated 5 out of 5 stars by Asher Syed
God is Willing by Charlene Murray is a Christian analysis that explores divine operations and humanity's connection, employing God's wisdom as a guide through difficulty and as a source of joy. Murray discusses divine anger, advocating discernment to avoid harmful relationships and bitterness. She emphasizes patience and preparation in relationships and argues that divine rewards stem from knowledge, obedience, and a
personal connection, offering strength. Trusting in God's wisdom prevents hasty decisions and the Bible serves as a compass. The significance of earthly laws and divine direction is stressed, along with the potency of forgiveness, and the metaphor of the "House within Your Heart and Mind" signifies positive change. Among many other things, Murray emphasizes God's discipline as being rooted in love to prevent undue calamity.
In God is Willing, Charlene Murray presents a variety of concepts and analyses that grounds the work in extensive scriptural references, using specific passages to substantiate her claims. For instance, Murray cites relevant verses to support the notion that thoughts and feelings are spirits and highlights the role of angels in sending thoughts to mankind. Murray writes cohesively and is straightforward enough not to confuse any level of reader, and without patronizing those who might be familiar with some of the content. What I loved is Murray's practical application of Christian principles. She advises on areas like handling difficult situations with wisdom and discernment, and aligns this practical advice with Proverbs 3:6, "In all your ways acknowledge him, and he will make straight your paths," emphasizing reliance on God's wisdom in decision-making. Decision-making is sometimes easier, such as picking God is Willing up and giving it an afternoon of your time. It's well worth it. Very highly recommended.
-Readers' Favorite Reviews
https://readersfavorite.com/book-review/god-is-willing
******
God is Willing
Onlinebookclub.org Review
Rated 5 out of 5 stars by Emeka Emordi
I agreed with everything the author exposed, I like her style of writing. She always uses this phrase intermittently: "You see," mostly to open an argument. This made me feel like I was sitting across the table from the author, and we were having a one-on-one discussion. I feel the book is well written with original thoughts. I like how she presents her arguments sequentially. She did not use any ambiguous vocabulary. I also did not see any errors while reading, which made the book exceptionally edited. This made me rate the book 5 out of 5 stars.

I recommend this book to Christians who want to get a deeper understanding of their faith. I recommend it for people who want to dig deeper into the plans of God for humanity. We need this type of book for the proper sensitization of believers to be wary of the plans of the enemies to corrupt the minds of young people. When you read this book, you will see the unconditional love of God for humans.

******
God is Willing

Kirkus Review
"Murray emphasizes the primacy of God's will in this debut nonfiction work.
As a Christian speaker, blogger, and spiritual counselor, the author notes how her willingness to "always listen to God" and follow his will rather than her own personal desires has allowed her to know that "he knows what's best." Her book, born of a lifetime of prayer and study of Christian Scripture, seeks to impart the author's spiritual wisdom to readers. Though the text is nondenominational in its theology, its approach is decisively charismatic, particularly in its emphasis on spiritual warfare. Demons (who "can guide you to make bad decisions") and angels play central roles in its narrative. Entire chapters are devoted to helping readers "discern the difference between demons and honorable angels" and describing "how Satan and demons defiled the kingdom of heaven" before the Earth was created. Other chapters focus on more conventional Christian themes, such as wisdom, recognizing God's will, and the dangers of material wealth. Murray is unafraid to tackle some of the paradoxes of Christianity, such as how a loving God "allowed Sin and Destruction" to prosper on Earth. The book's arguments are centered around "God's word," with Bible verses adorning nearly every page, as well as God's personal revelations to the author during her multiple decades as a faithful Christian."
- Kirkus Reviews
******
God is Willing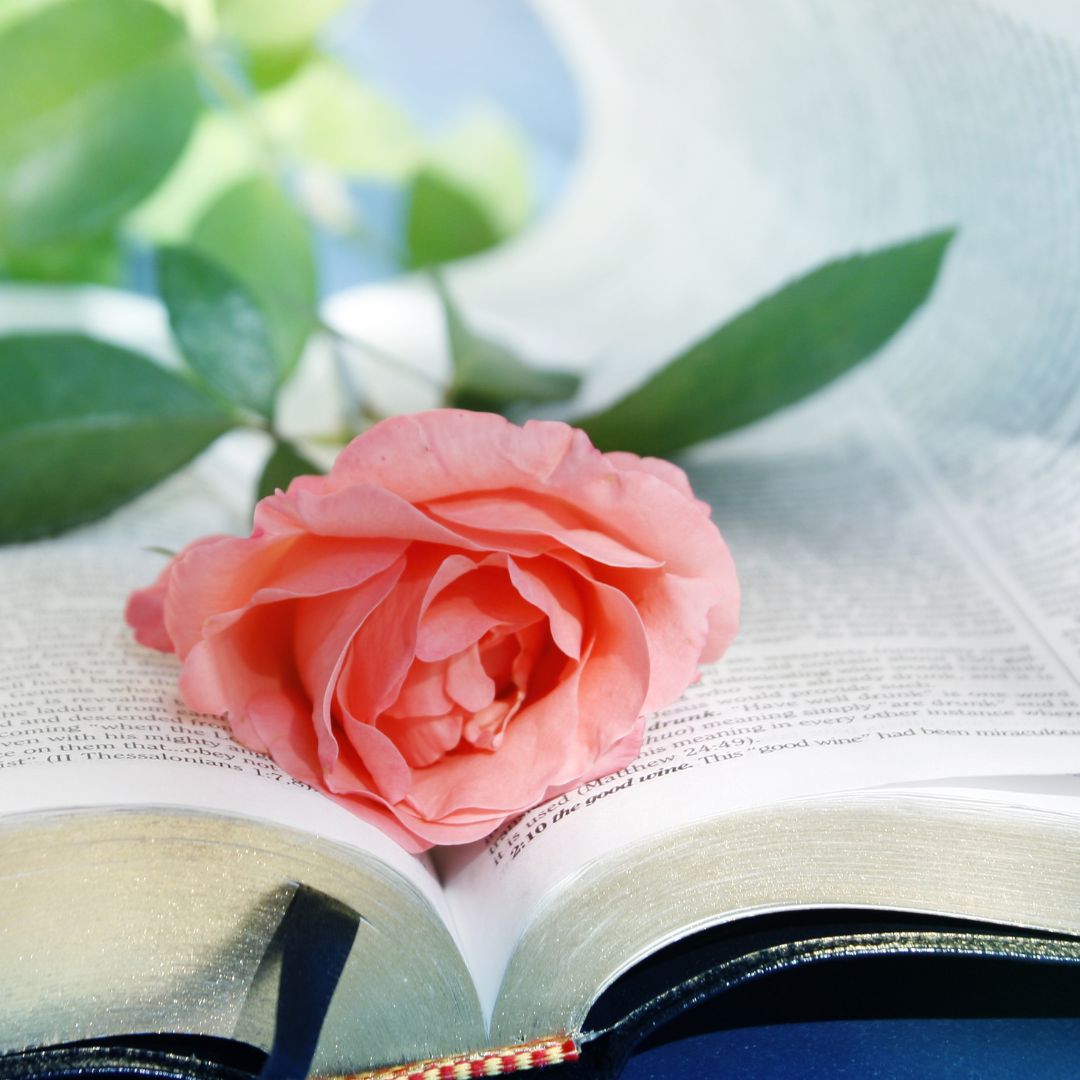 A message from Charlene
God inspired me to write this book because of the many things that He showed me, as He was guiding me through the Bible. One of the things that He taught me was this: All thoughts, whether good or bad, are given to mankind, spiritually. All spiritual creations, whether they serve God or Satan, can give us thoughts. (Mathew 6:24, Ecclesiastes 1:9)


Do you have questions for Charlene? Contact her with your question below.